The inclusive team of the

«

People IN» project took part in the All-Russian Youth Forum of Social Vocation
From October 7 to 10the All-Russian Youth Forum of Social Vocation was held in Saint Petersburg with the support of the Federal Agency for Youth Affairs, the Ministry of Labor and Social Protection of the Russian Federation and the Government of Saint Petersburg.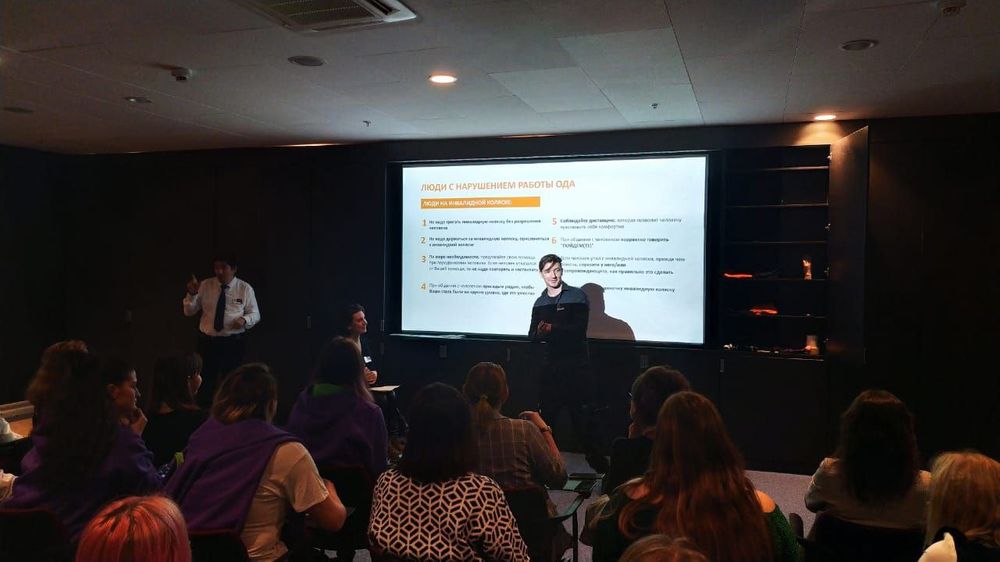 About 500 participants, among whom were young specialists in the social sphere from all regions of Russia (including Donetsk and Lugansk People's Republics and Zaporozhye region), employees of social institutions, foundations, employment services, social volunteers, students of specialized universities, employees of NGOs, took an active part in the events of the forum.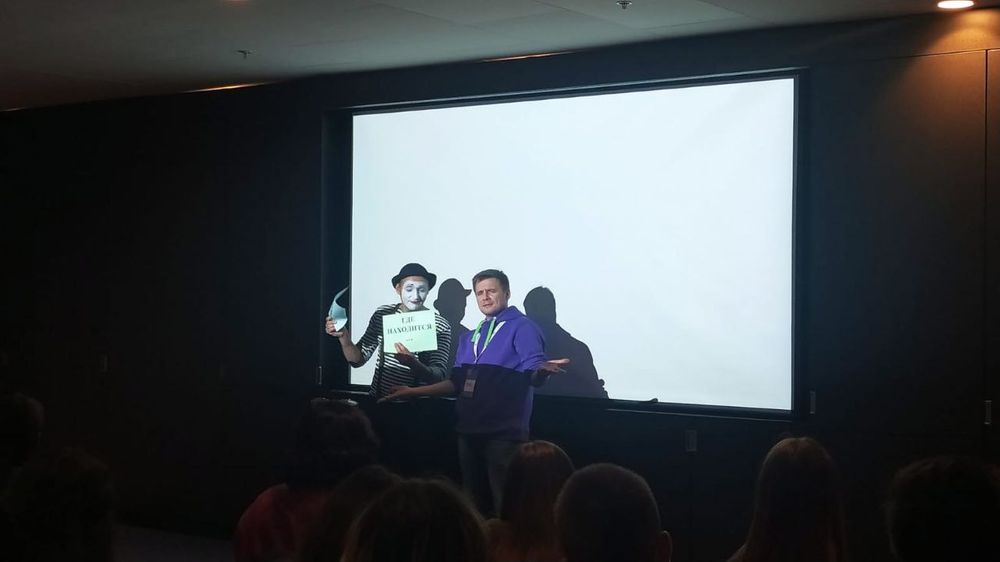 One of the highlights of the forum was the seminars of the project «People IN». Our team in an interactive form in a simple and accessible language told the participants about disability, the principles of building comfortable communication and interaction. Following the results of the seminar, participants received certificates in electronic form.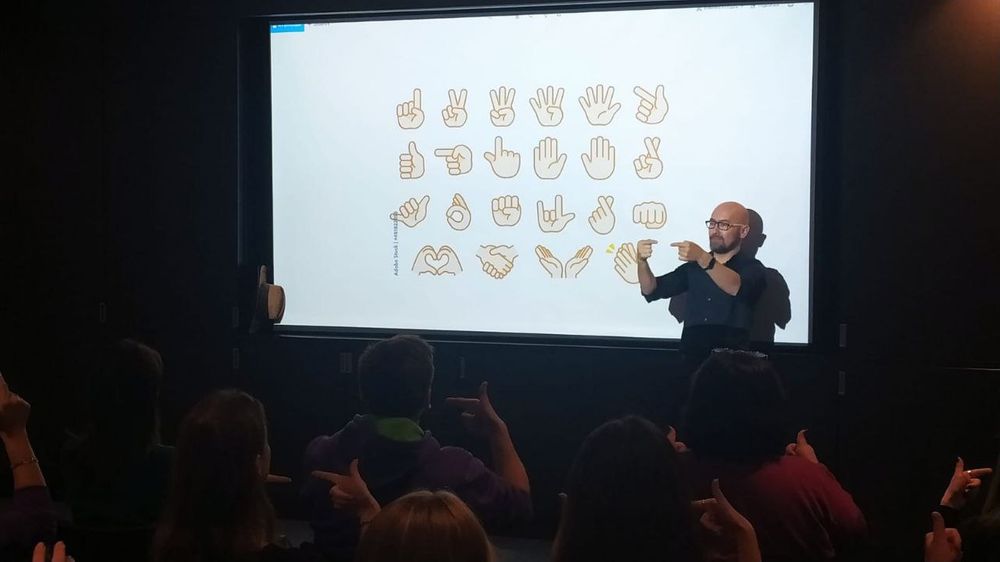 During the forum, we passed on to the audience our knowledge and skills that will definitely help them build an inclusive environment. We are confident that by sharing information and interacting with each other, we will be able to make «Culture accessible to everyone».