Two months ago, the Center for Socio-Cultural Programs «People IN» launched the second stream of the Course «Culture of Russian sign language» for hearing impaired children and their parents from Moscow and the Moscow region.
The first meetings were held at the Center for Slavic Writing «Slovo» at VDNH. Russian language and literature teacher Lyudmila Zhadan explained the basics of the Russian language to children with hearing impairment and their parents and conducted guided tours of the museum, telling the history of writing and printing.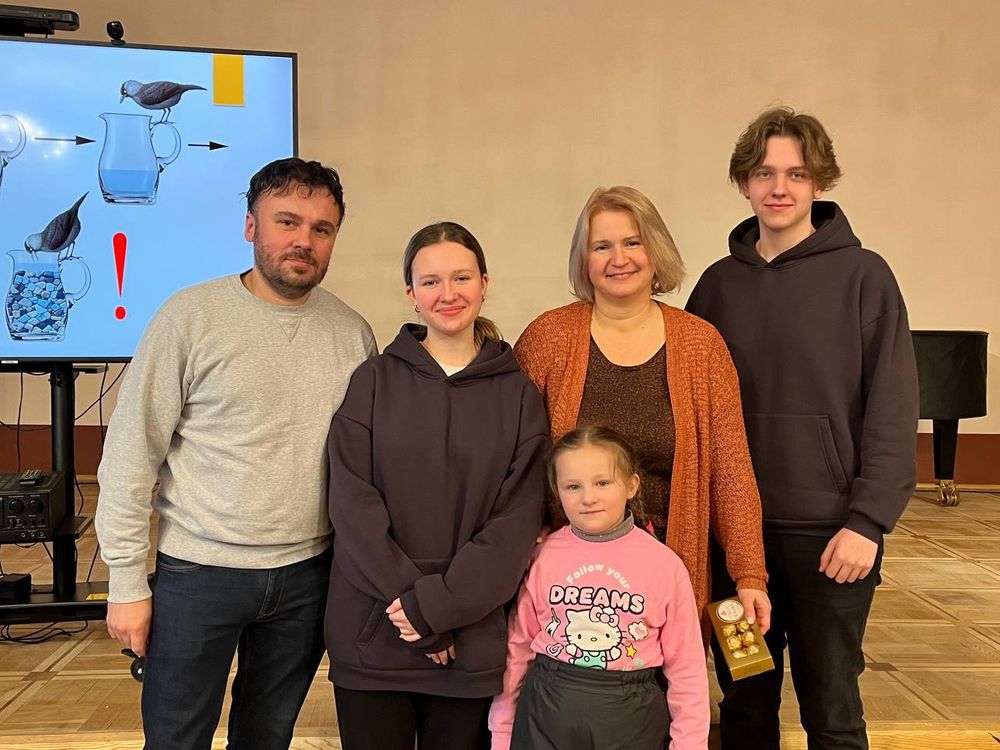 Since February, meetings have been held in the I. D. Sytin Museum-apartment. They are conducted by actors of the Nedoslov theater Daria Katidi and Alexey Znamensky. Before the final meeting, the participants are actively preparing for the performance. Each of the two groups of children and parents has their own story-task, they take an active part in the discussion of the stories, come up with the best way to convey the correct meaning of the given texts, hone the elements of acting to better convey the emotions of their characters.
The course takes place on Saturdays and there are very few left to complete, only 3 meetings — on March 18 and 25, April 1, and the fourth, final, will be held on April 8.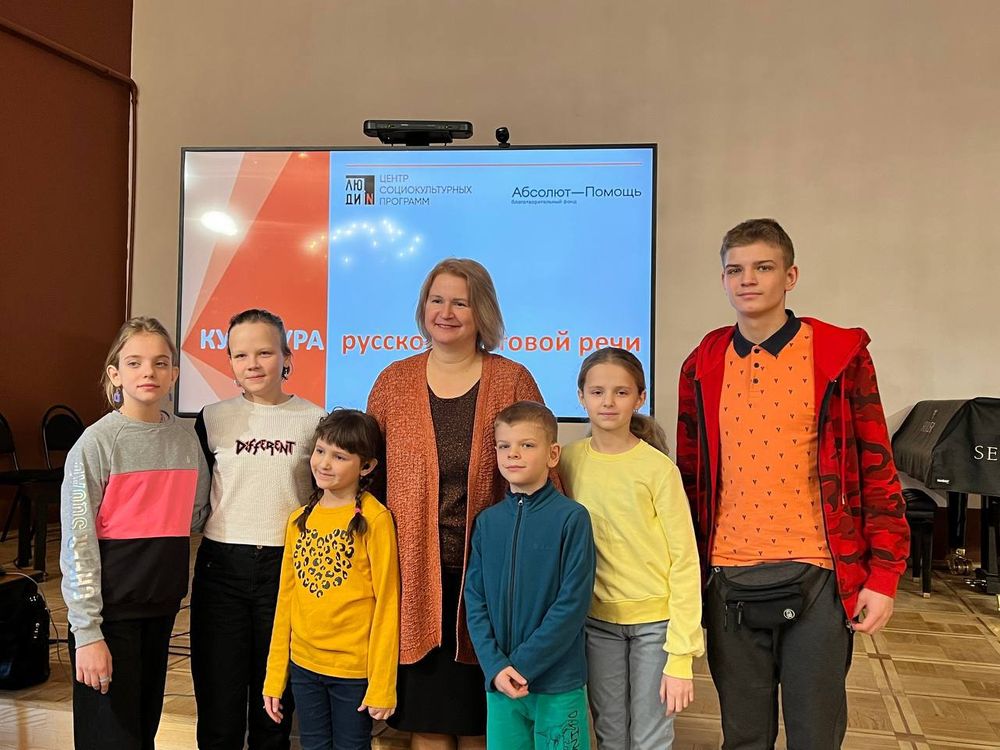 The recruitment for groups 5 and 6 of the stream has already been completed, and the first classes will begin at the end of March.
If you have any questions, you can contact by phone: 8 (905)535−52−60 (WhatsApp) or email: surdo@peoplein.ru
---
The project is being implemented with the grant support of the Charity Fund «Absolut-Help»
The project manager is — Daria Katidi, an acting teacher, an actress of the NEDOSLOV theater.
Project Partners: