From March 17 to 19

,

2023

,

the Socio-cultural project

«

People IN» will hold inclusive seminars in Lipetsk.
As part of the implementation of the Presidential Grant for the Development of civil Society, the inclusive team of the project «People IN» will hold a series of seminars for 3 days at the Lipetsk City Youth Center, where they will tell participants how to build comfortable communication and overcome organizational barriers when communicating with people with disabilities.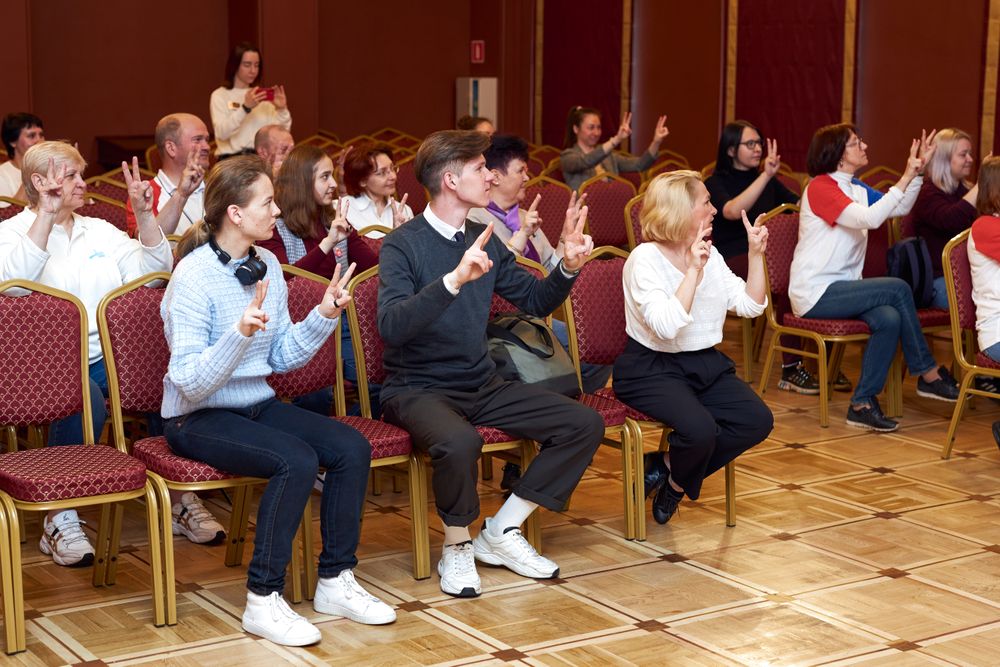 In 2023 Lipetsk will host the Third International Inclusive Creative Games. These are competitions in the field of culture and art among the winners of regional festivals in Russia and the world from among people with disabilities. An extensive business program is planned from March to November: scientific and practical conferences, seminars, master classes and round tables. And in September, the city will host the final of the competition program with the participation of at least 45 regions of Russia and with the international inclusion of at least 3 countries of the world. The games have no analogue in terms of the composition of participants (people with disabilities of all nosologies) and a set of competitive nominations (31 nominations for 8 types of arts).
The trainers of the project «People IN» will give new knowledge to specialists from social institutions, organizers and volunteers involved in the implementation of the event. The skills acquired at the seminars will allow them to make the events of the games accessible and hold them at a high level. During the classes, the team of the project «People IN» will explain in simple and understandable language how to interact with people with disabilities correctly and effectively create and conduct inclusive events.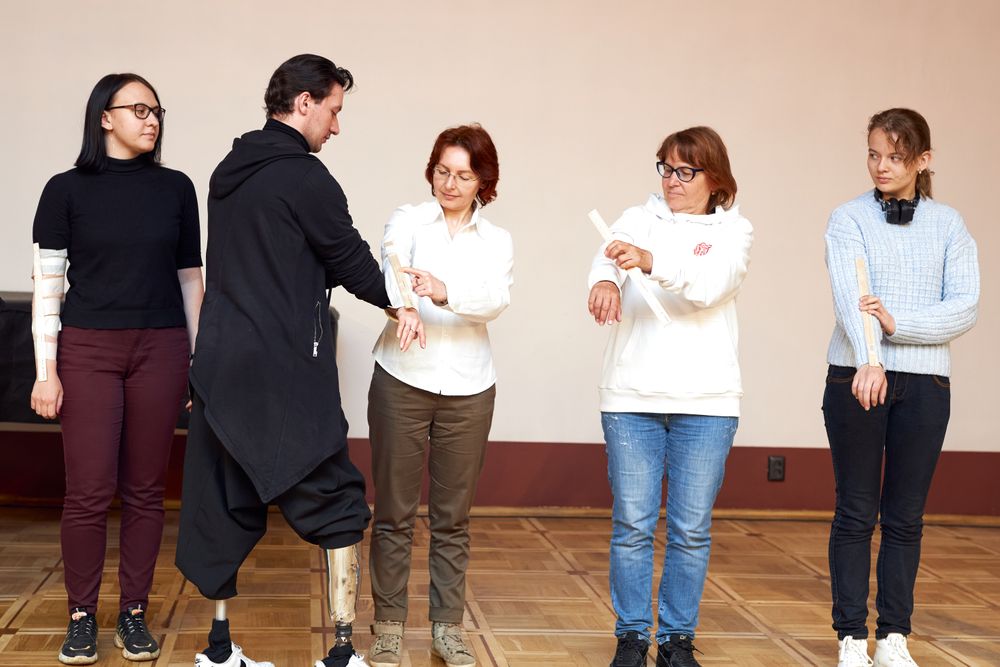 The seminars are interactive, so the participants will not have to write down under dictation — they will become the actors themselves. The program consists of equivalent parts:
the module of darkness — the formation of a culture of communication with people with visual disabilities;

silence module — formation of a culture of communication with people with hearing disabilities;

the action module — the formation of a culture of communication with people with disorders of the musculoskeletal system.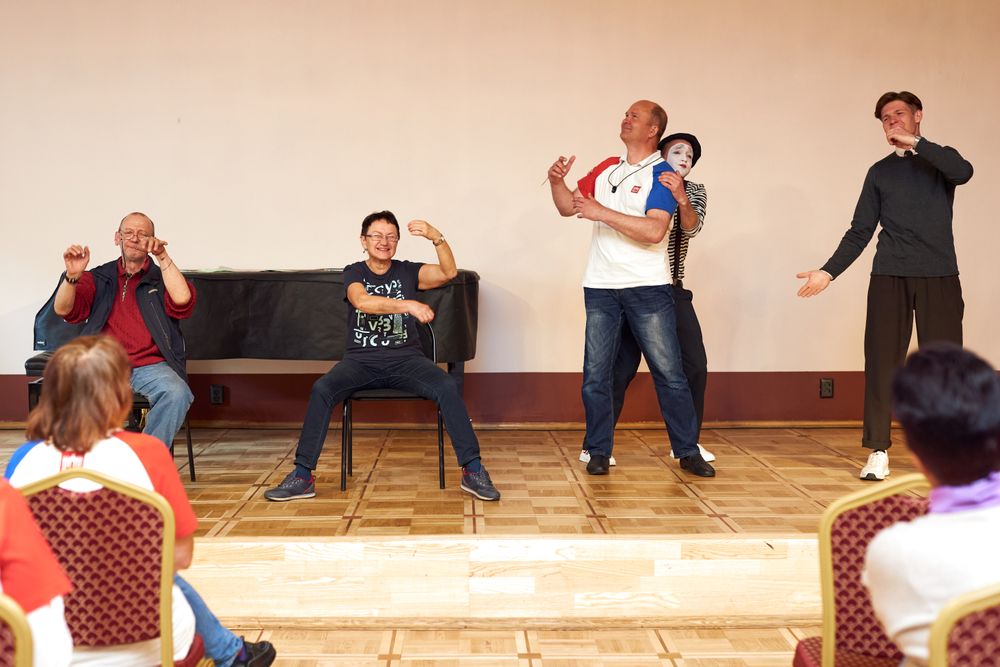 After passing the seminars, participants will increase the level of empathy, develop inclusive competencies and will be able to provide a comfortable environment for all residents of the region, regardless of how different they are.
The project is being implemented with the support of the Presidential Grants Fund in partnership with the administrations of the Lipetsk region and the city of Lipetsk and the Union of All-Russian and Leading Organizations of Disabled People «AbiArt».